The very fine art of THE INTERVIEW is often a LOST ART, especially with the most successful and qualified candidates looking for a job. Contributing factors to this is the fact that established, champions coming off of a long run at a company do not interview as frequently as the "job hopper" who has a new job every year or every other year. Second to this is that preparation for the interview is often marginalized or not taken as serious as it should be and the experienced, established champion often "wings it" thinking that the prospective new employer needs to accept them as who they are vs. what they can do for the organization.
This is extremely dangerous territory for the interviewing candidate as there is much to prepare for and much to be mindful of in their approach to an interview for a new position. There are 3 phases to this exercise:
INTERVIEW PREPARATION
THE INTERVIEW
POST INTERVIEW BEST PRACTICES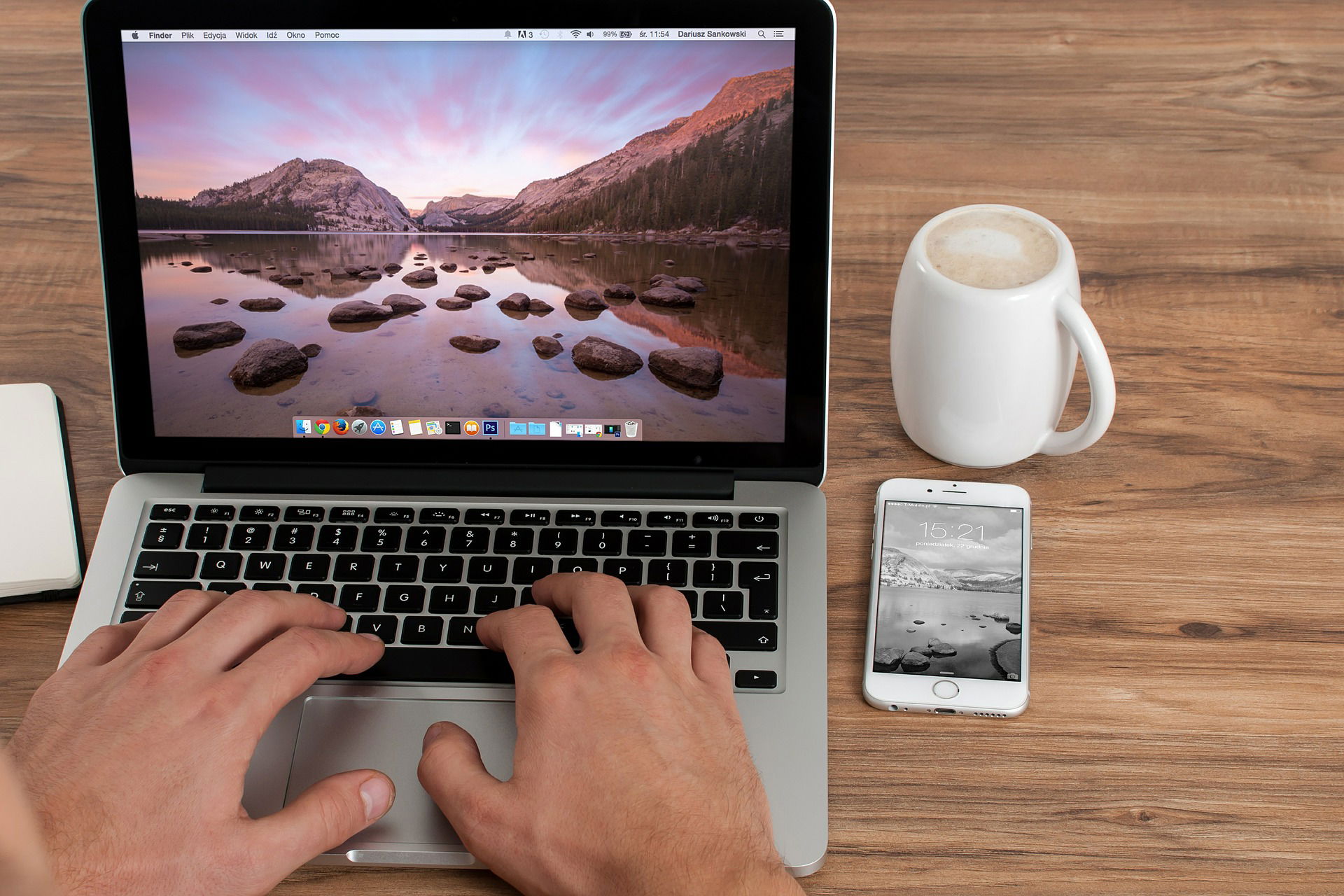 INTERVIEW PREPARTION:
Does your current resume match the information on your LinkedIn profile (CRITICAL!).
Bring multiple HARD COPIES of your resume for distribution.
Wear a dark business suit and SHINED shoes!!!
Get to your destination no more than 10 to 15 minutes before the start time.
If the meeting is 60 minutes, the following needs to take place, in this order:
Show gratitude that you are on their calendar and thank them for the time!
Convince them that you have done your research with factoids about their company, the Parent Company (if applicable) and the technologies they represent.
WOW them with information from recent PRESS CLIPPINGS about either their company or the technologies they GO TO MARKET with.
Subtlety convey to them that you are in the MIDDLE of your JOB SEARCH so that if they recognize talent in you, they WILL NOT STALL.
Get them to SELL TO YOU.
Once you hear this, convey how excited you are and ask what NEXT STEPS might look like.
Close with a re-iteration of what they have said what NEXT STEPS are and tell them that you look forward to this.
When at your HOME OFFICE, re-iterate the NEXT STEPS with a STRONG THANK YOU in your e-thank you to them…..KEY….CC in Jay Martin so he can follow up with the client for a temperature.

THE INTERVIEW:
Start the interview with a strong handshake, a strong look in the eye and a HUGE smile!
Your ZEAL and ENTHUSIASM for LANDING THE NET NEW as a HUNTER!
3 stories in your work history where you landed a large account from a COLD START
The more MARQUEE the account, the greater the sale, the BETTER the story!
Be certain to convey working for them is NOT a new idea!! You have visualized this before.
Drop names of people you know in the organization (be sure to give them a heads up ahead of time).
End strong with a strong indication that you are looking forward to NEXT STEPS.
POST INTERVIEW BEST PRACTICES
Within 24 hours, send an e-thank you to your interviewer and CC your recruiter (increases accountability!).
In the e-thank you, restate what was promised in terms of NEXT STEPS.
Send a handwritten THANK YOU note within a week of your interview or at least a week before your next interview.
Stay in touch with links of current news on the company in your e-correspondence to your interviewer.