The pace of change in sales is escalating. A global pandemic is transforming buyer behavior and sales practices. Sales leaders are saying it is like 6 years of change in 6 months.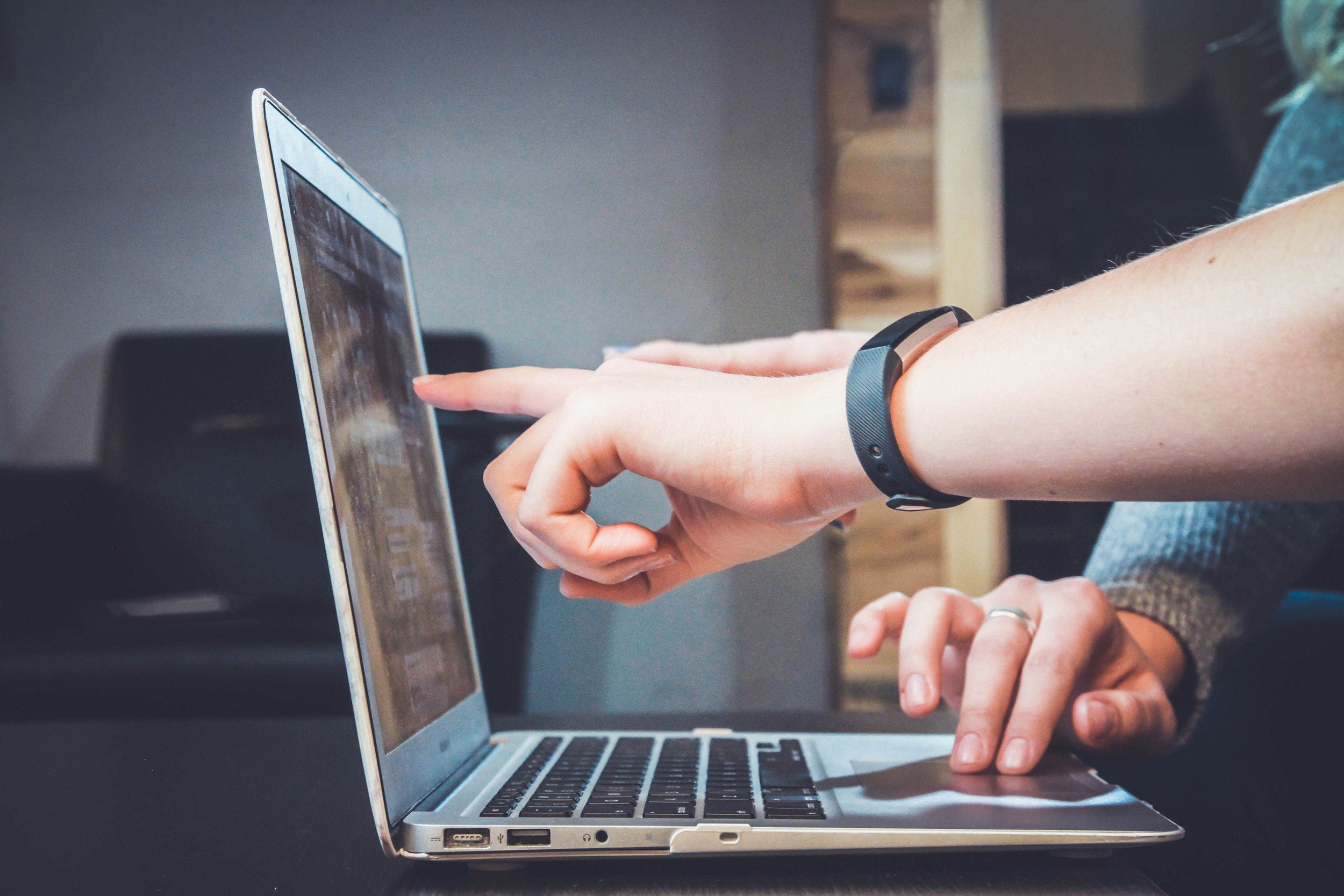 Prospecting emails have increased 72% since March 2020, but response rates have decreased 44%.
75% more likely to engage with a vendor you've heard of
91% more likely to engage with a vendor who educated you on the topic
79% say yes to engage with marketing materials that made you aware of potential solutions and vendors before there was an actual project
38% of buyers say in-person sales meetings have decreased in value.
87% of buyers feel more connected when using video conferencing.
91% of reps struggle with gaining and keeping a buyer's attention virtually.
78% of sales leaders question the remote coaching skills of their managers.
96% of B2B companies have shifted to a virtual sales model following the onset of COVID.
65% of sales leaders believe the new virtual model is just as effective.
See Full Article Here - https://blog.thebrevetgroup.com/21-mind-blowing-stats-post-covid-edition